remove_red_eye

12461 views
So... what is bioperin?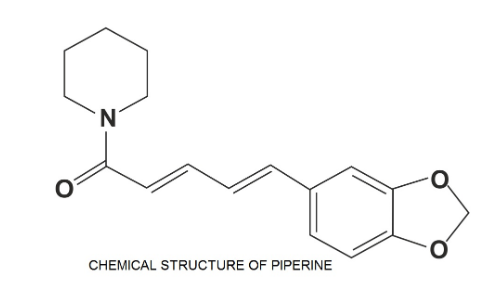 Bioperin is the active ingredient of black pepper that contributes to that unique spice that provides flavor. This spicy taste when sprinkled on food is well known and the perception of heat is stronger when using fresh pepper. In fact, this heat is a manifestation of the biological activity of some of the active compounds found in pepper, piperine being the most notable.
Specifically, BioPerine™ is a patented extract obtained from black pepper fruits (Piper nigrum) standardized to 95% piperine. This asset has been used as a bioavailability enhancer for more than 20 years.
BioPerine™ can be administered together with several nutrients to improve bioavailability in both humans and animals. In general, this active ingredient was found to improve nutrient absorption by at least 30%.
Taditional uses
Black pepper has been regarded as beneficial to health throughout history and doctors, even in ancient times, often recommended it to relieve stomach pains. It has also been part of several traditional medicines, preservatives and supplements to improve health.
What is BioPerine™ currently used for?
Black pepper present in BioPerine™ is used to treat gastrointestinal problems and promote thermogenesis, but mainly is used to improve bioavailability in nutritional supplements. BioPerine™ helps absorb many nutrients and process them better. Some of these nutrients include vitamin E, vitamin A, vitamin D, ginkgo biloba, gingseng, etc. And... what exactly does this mean? What does it mean that BioPerine™ increases bioavailability? Because the answer is as simple as that helps to absorb better the rest of nutrients that you are consuming.
Today, with the help of science, technology and clinical research, more benefits of this extraordinary substance are being discovered.
Benefits of Bioperine™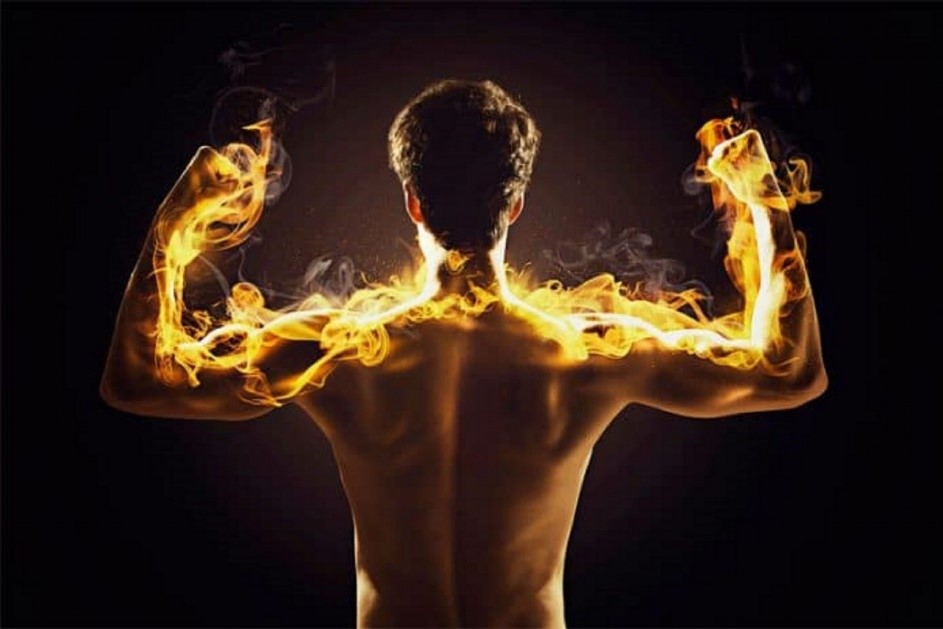 Nutrient absorption
Of the many benefits offered by Bioperine™, the most mentioned is its ability to increase the level of absorption of nutrients within the body, better known as bioavailability. This capacity allows for an improvement in the benefits of the nutrients consumed. In many nutrients such as ginseng or ginkgo biloba, only a fraction of what is ingested is absorbed. However, when combined with piperine, it is possible to assimilate much more of these nutrients.
Improved metabolism
One way that Bioperine™ increases the absorption of nutrients is by increasing metabolism by improving thermogenesis. This process essentially breaks down fat cells and increases internal temperature. That means that this extraordinary substance not only helps optimal absorption of nutrients but is also used to regulate weight. While the overall and individual effect of this ability is not very high, when combined with a more complete weight loss plan, it achieves a noticeable impact.
Increased dopamine and serotonin
Piperine also helps improve dopamine and serotonin levels. This nutrient works closely with these chemicals, increasing their levels in the body. This has the ability to help people generate more positive thoughts and feelings.
Improved memory
As mentioned above, piperine can improve the neurotransmission of certain chemicals. Two of them, serotonin and beta-endorphin, play a vital role in memory. With a greater presence of these chemicals in the body, people can improve their overall memory, which is something many of us strive for as we age.
Improvement of the immune system
A malfunction of the immune system can sometimes react poorly when the human body is attacked. It is necessary to regulate this sensitive activity to keep the immune system under control. This is where the role ofBioperine™plays: a study conducted in 2010 showed that by decreasing the reaction time of lymphocytes, Bioperine™ reduced inflammation and weakened certain immune system responses.
Improvement of mental abilities
In addition to improving memory, Bioperine™ also improves other executive functions, such as attention and reasoning skills, along with overall motivation. In other words, Bioperine™ helps to improve and sharpen mental abilities. Those who feel mentally weak and unmotivated may feel an urge with an additional amount of this substance. This nutrient can also play a decisive factor in managing stress levels, allowing people to relax as they become more productive.
BioPerine™ vs black pepper
It is a general impression that the more nutrients we consume, the more they will be used by the body. However, biologically speaking, this is not always true. Some nutrients, taken at a higher dose than recommended, will actually negate the benefit and will not be absorbed by the body. Ideally speaking, the less, the better absorbed.
Similarly, it is believed that as BioPerine™ is obtained from black pepper, all you have to do is increase the consumption of black pepper. This is again a wrong statement, as direct ingestion of black pepper will not help achieve greater nutrient absorption.
According to numerous clinical reports, having BioPerine™ in the right place and time in the digestive tract and through nutritional supplements, results in an improved absorption of the rest of nutrients. In addition, if piperine remains captive in the form of raw black pepper, it will take time to release its bioavailability enhancing property. Therefore, a purified extract of piperine is necessary to obtain a higher absorption.
Where to find products with Bioperine™?
Everything will depend on the product you are looking for. By promoting metabolism and thermogenesis, not all dietary supplements contain Bioperine™, as it only makes sense in products where these properties fit properly. The Power Sex of Q77+ contains Bioperine™, which acts as a turbocharger, significantly helping the absorption and bioavailability of the nutrients contained in the formulation to then direct them to the most appropriate points of our body.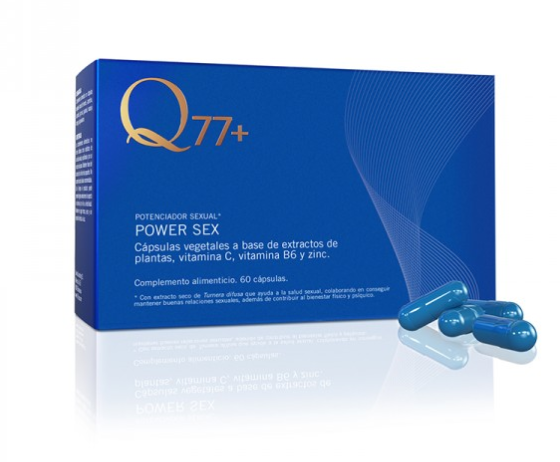 With the Power Sex of Q77+ you will achieve the highest performance in sexual intercourse as it enhances and favors the erection capacity. Bioperine™ achieves the maximum absorption of damiana, maca, beetroot, l-arginine, ashwagandha, abrojo (tribulus), ginkgo biloba, ginger, Asian gingseng, fenugreek, muira puama, l-taurine and vitamins B and C, ingredients meticulously chosen to stimulate erogenous zones, increase sexual potency and prolong sexual intercourse.
And remember... At Q77+ every month we carry out sweepstakes and exclusive offers on our Social Networks! So follow us on Instagram or Facebook and enjoy our promotions.