remove_red_eye

3562 views
The transition from winter to spring can be difficult for skin, hair and nails. From the dryness that the cold causes, to the increase in temperatures that generate more fat, this added to the confinement in which we find ourselves, can trigger acne problems, eczema, hair loss, brittle nails, etc.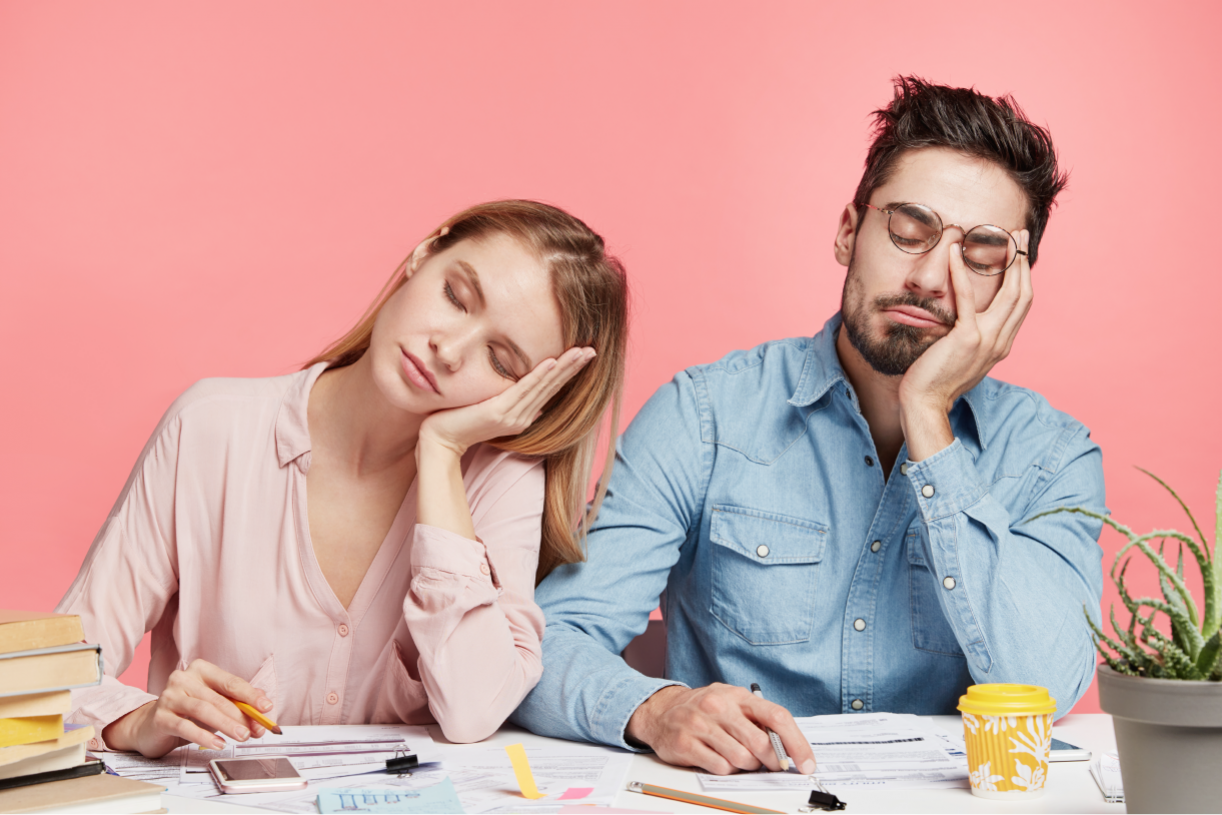 In addition, the change of season produces mental and physical changes that make us have to adapt to environmental changes that can cause muscle aches, fatigue, sleep disturbances and even bad mood.
For this, Q77 + advises the use of REGENERATOR TABLETS, which are specially formulated with a series of active ingredients that help combat exhaustion, wrinkles, crow's feet and sagging and low moods.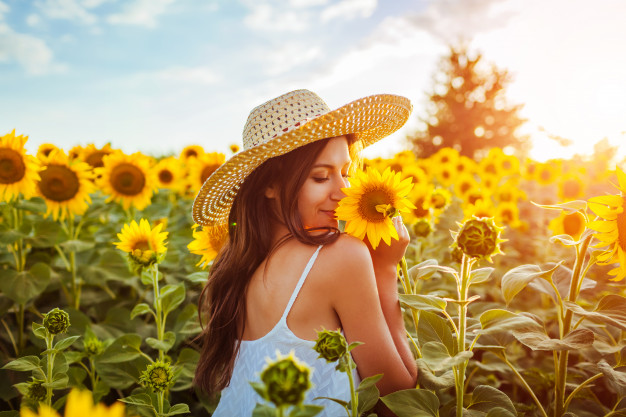 1.

    

WHAT IS Q77 + REGENERATOR?
It is a nutritional supplement that will help you avoid decay, mitigate the typical asthenias of seasonal changes and renew the vigor and vitality of your body both physically and mentally.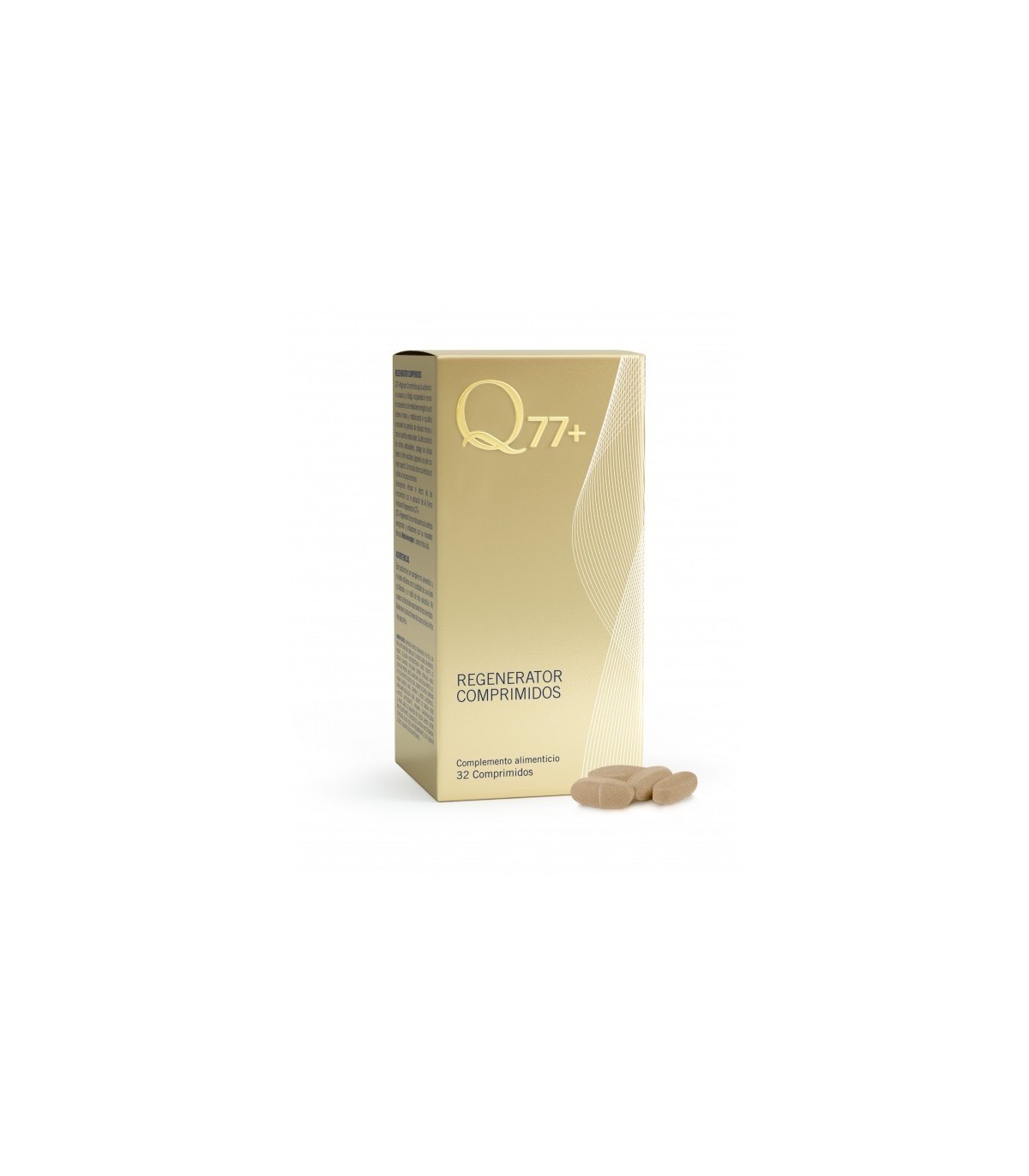 FU

FUNCTIONING

It is formulated with a set of essential trace elements that, enhanced with the innovative FACTOR 77, constitute a powerful regenerator, with an antioxidant effect whose main function is to provide essential elements for cellular metabolism in order to recover energy and vitality.
1.

    

HOW TO USE
It is advisable to take 1 tablet Q77 + REGENERATOR a day, on an empty stomach to achieve maximum absorption of all its components.
• According to studies, the optimal treatment to show benefits is 24 weeks. Its continuous intake maintains and enhances its long-lasting effect.
• Given its formulation, rich in invigorating substances, it is advisable to take it preferably in the morning.
1.

    

COMPONENTS
Contains Andean Maca, which helps regulate metabolism, increases energy levels, relieves symptoms of premenstrual syndrome and menopause, increases fertility and sexual function; Ginseng, which helps increase physical and mental performance and destroys stress, and Guarana, which has a stimulating effect on the nervous system and helps combat fatigue, both physical and mental, among other components.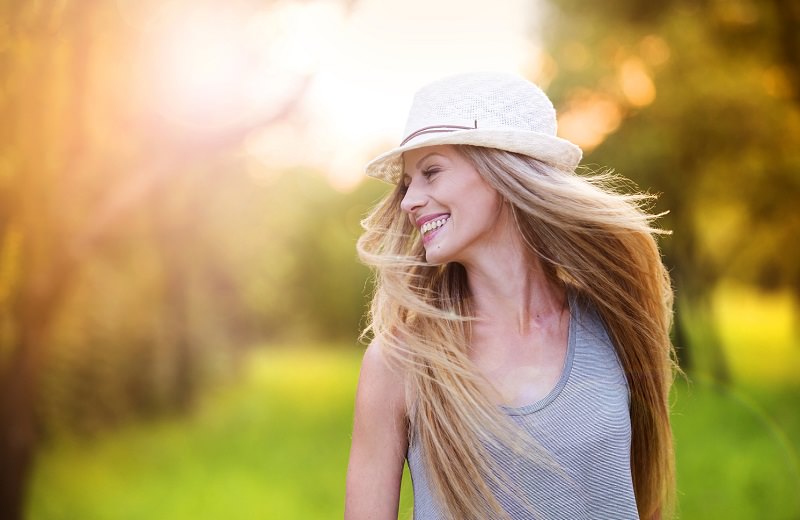 Start to feel how energy revitalizes you with our Q77 + REGENERATOR and enjoy spring without having to worry about your skin, nails or hair.
And remember... At Q77+ every month we carry out sweepstakes and exclusive offers on our Social Networks! So that follow us on Instagram or Facebook and enjoy our promotions!